Hi, I'm Addie.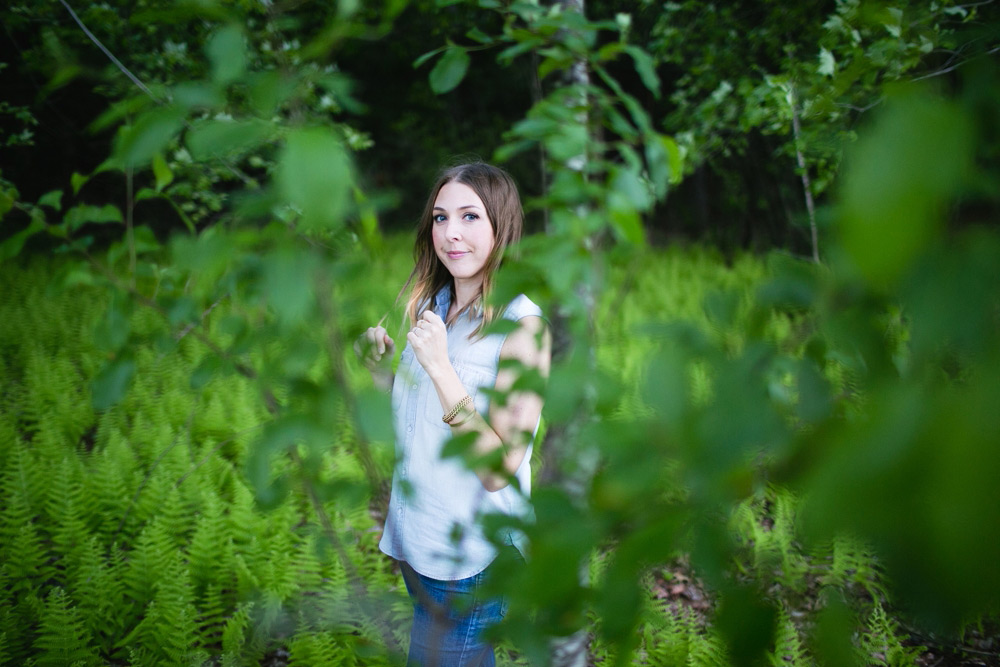 How does someone with a bachelor's degree in Hotel, Restaurant & Travel Administration with a minor in Wildlife & Fish Conservation from the University of Massachusetts wind up as photographer? The short answer is that I was not one of the chosen few who, upon springing forth from their mothers' wombs, stood up straight and shouted with absolute certainty, "I WILL BE A GYM TEACHER!" Or a lawyer, or a veterinarian (you get the picture). This was just not me. The journey to find my true purpose in this life took me on a rather winding road—which, I've come to realize, is perfectly okay.
Self expression has always played a central role in my life. As soon as I was old enough to hold a crayon and some safety scissors, I was constantly drawing, painting, and crafting it up with my mom and sister. It didn't dawn on me until later that maybe—just maybe—I could turn my passions into a career. Hmm…I was onto something!
I'm nostalgic to my core. In high school and college I used to document my adventures with my point-and-shoot camera, creating tiny records of my life that are very special to me. Looking through those images during a moment of panic about WHAT TO DO WITH MY LIFE, I thought about what photos mean to all of us—and like a bolt of lightning I realized what my purpose was. (Okay, maybe the decision to take a chance on an artistic career path wasn't quite that easy to make, but the upshot is, here I am!!)
When you look at a photo, you are transported back to the moment it was taken. Even if your memory is foggy, a photo will sharpen it up. Photos are records and reminders, memories and worm holes in time. Capturing those feelings for my clients is a true gift that I love to share.
Here's a little bit more about me: I grew up in central Massachusetts, I heart Massachusetts BIG TIME, and I tell people probably more than they care to hear about my affinity for this great state. For some reason I do not have a "Worcester" accent or even a "New England" accent; I've been asked many times where I'm from and my answer is always the same: "Here."
Also, I love Cadbury Mini Eggs and will accept them as a bribe under most circumstances.