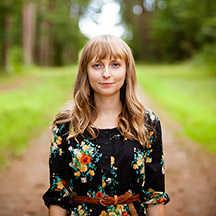 Working with Addie for my portraits was a wonderful experience. When you are the face of your business, you need to shine your brightest! That is Addie's gift–capturing you at your absolute best. Addie's photos have become the cornerstone of my marketing and I couldn't be happier!
– Natalia KW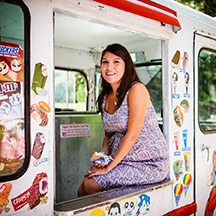 I cannot speak highly enough of Addie Roberge Photography! Addie has an incredible talent for capturing pure emotion, personality and character in her photos. In addition to be being skilled and creative behind the lens, she is also a fun, open and friendly person who makes her clients feel at ease. The passion she has for her profession–and the joy she gets from it–definitely show in her work. We will cherish the beautiful photos she has taken of our family forever!
– Jenny C.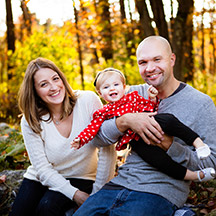 Addie has been taking pictures of our family since the birth of our first daughter and I wouldn't trust anyone else to help us capture all of our families milestones. Her laid back, easy going personality make her a pleasure to work with, and the quality of product is amazing, we get hundreds of compliments on the photos she has taken.
– Stephanie F.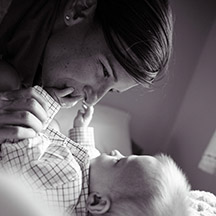 Watching Addie photograph our son, it was clear to us how much she loves what she does. She exudes great energy and enthusiasm and I believe that positivity is captured in her photographs. We will cherish them forever.
– Lisa C.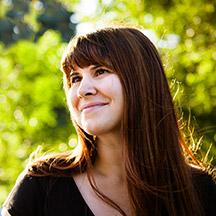 My husband and I loved working with Addie! She made us feel incredibly relaxed and comfortable through what could've been a very stressful process. We are so happy with all of the photos Addie took. She was really able to capture our personalities and the casual vibe of our wedding.
– Leah O.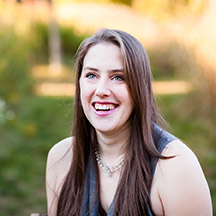 Working with Addie was so much fun! She took beautiful pictures despite my intrinsic awkwardness. Love her!
– Sarah B.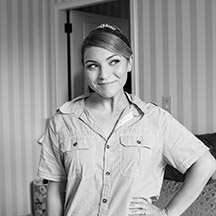 Addie captured our wedding in the most stunning ways imaginable. She listened to us, brought ideas of her own, and didn't miss an opportunity for a perfect shot. Most importantly, she worked tirelessly to seize every special moment, and record it for the rest of our lives. We love our photos and Addie!
– Stefanie M.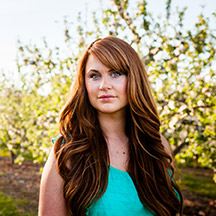 Addie made our engagement shoot a breeze. She even scouted an apple orchard for weeks to get the perfect backdrop of the first spring apple blossoms! We were overjoyed with the pictures, and can't wait to have her shoot our upcoming wedding!
– Meghan K.